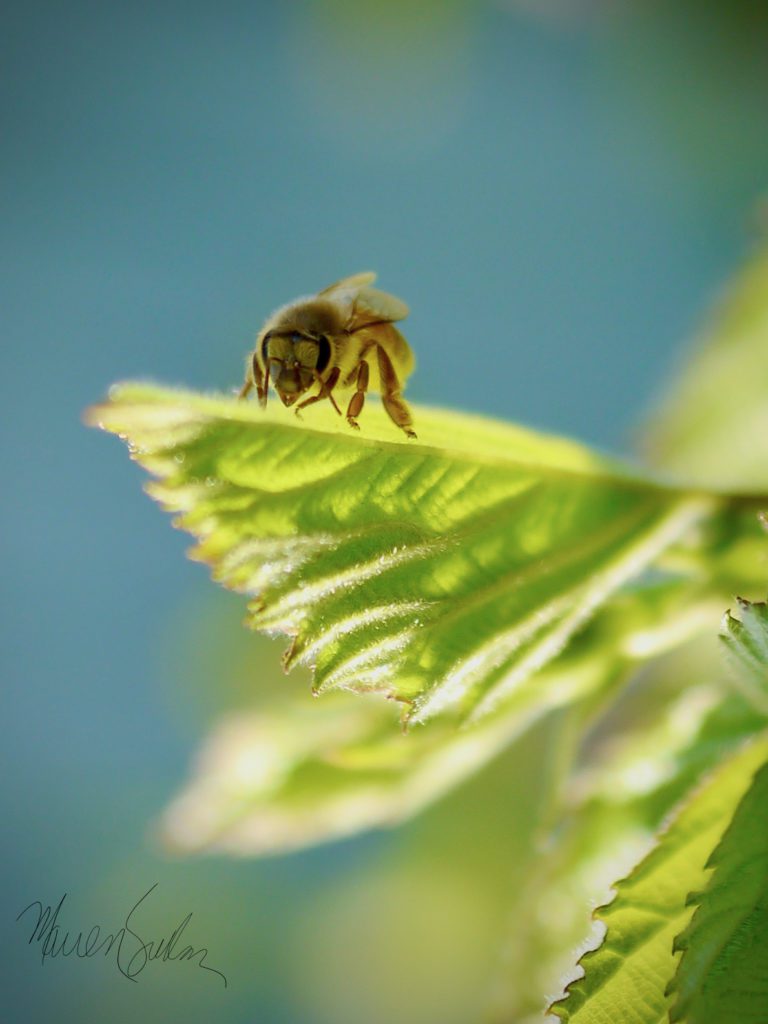 Springtime is bee time and now is a good time to look at your spring package, nuc and queen needs for 2021. PSBA has reviewed vendors who have responded and put together a chart for you to look at what is offered locally. CLICK HERE TO VIEW THE PDF.
These vendors will be available for questions after the Beginner's Lessons for the next few online meetings and you can also reach out to them directly. Please let them know you were referred by PSBA for the best pricing.
Still have questions? PSBA has answers and classes. Class information will be posted soon, and there is always a question and answer period for the Beginner's Lesson and after speakers.
Or, contact our Neighborhood Captains.