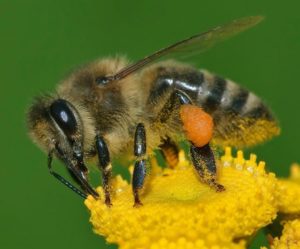 PSBA classes are a great way to prepare for the coming beekeeping season! We've updated our schedule to add new class dates!
Seating is limited so signup today.  Click here to signup
Backyard Beekeeping w/ Dawn Beck
Sat Mar 21 2020, 9:00am to 4:00pm PDT
This course is for those new to beekeeping or wishing to brush up on the basics. This class will walk you through the beekeeping year and help you plan each step of the way.
Top Bar Hive Beekeeping w/ Jeff Steenbergen
Sun Mar 29 2020, 9:00am to 1:00pm PDT
This class will teach you about keeping bees in Top Bar hives. You will learn how bees naturally build comb in a hollow space, and the advantages and disadvantages of not using Langstroth equipment.