We hope to see you at February's meeting on Tuesday, the 24 at the Graham Visitors Center at the Washington Park Arboretum!
Meeting Schedule:
6:30 – Pre-meeting lesson
7:00 – PSBA Announcements
For more information on Mark and his work, visit his site.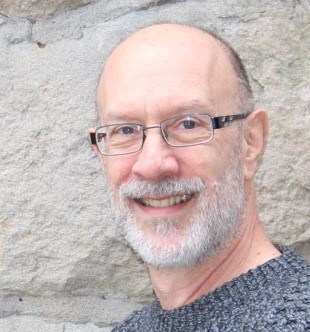 Mark L. Winston, author of Bee Time: Lessons from the Hive and The Biology of the Honey Bee, "is that rare individual, a scientist who can speak eloquently to the public. Recognized as the world's leading expert on bees and pollination, Dr. Winston has had a distinguished career researching, teaching, writing and commenting on bees and agriculture, environmental issues and science policy. He was a founding faculty member of the Banff Centre's Science Communication program, and consults widely on utilizing dialogue to develop leadership and communication skills, focus on strategic planning, inspire organizational change, and thoughtfully engage public audiences with controversial issues. He currently is a Fellow in Simon Fraser University's Centre for Dialogue, and a Professor of Biological Sciences."
Other highlights:
Our sponsor vendors for bee packages this year will be at the February meeting so you can make your 2015 purchases.  Tables will be in the lobby for your ordering convenience.  Bring your checkbook!
PSBA's Swarm List Signup for 2015 will be available at February's meeting.  PSBA members who are experienced in catching swarms are invited to apply (additional requirements apply).  Apply 

in-person

only.  Deadline for 2015's swarm list will be at March 24 meeting.