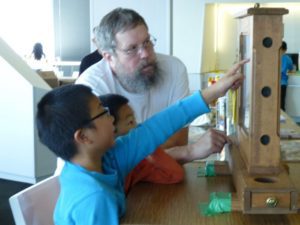 Interested in helping PSBA educate others about bees and beekeeping?
We get many requests from schools and gardening groups to provide speakers to these groups, but we can only fulfill these if we have a list of willing and able volunteer beekeepers.
Come to our first volunteer training session on Weds March 19th so you'll be ready to go!
WEDNESDAY the 19th, 7:00 PM – 9:00 PM
3616 Burke Avenue North
Seattle, WA 98103
Space is limited, so RSVP to Daniel Najera
Future volunteer training sessions will be setup to accommodate interested volunteers.