We are super excited about PSBA's 2013 Field Day coming Saturday May 18th! Of course a day spent with Randy Oliver is enough to draw most beekeepers to PSBA's Field Day, but if that weren't enough, we've got a lot of other fun learning opportunities for you, as well.
Morning Session:
Randy Oliver will present "Understanding the Biology of Colony Health", followed by Q&A.
Afternoon Session:
Small groups will inspect hives along side Randy Oliver, observing how this experienced beekeeper handles bees, performs hive inspections, and diagnoses problems. You are sure to walk away with tips and techniques from this experience. When attendees are not working with Randy, there will be several other learning stations set up including demonstrations of the waggle dance, how to become a master beekeeper, seed ball making and more!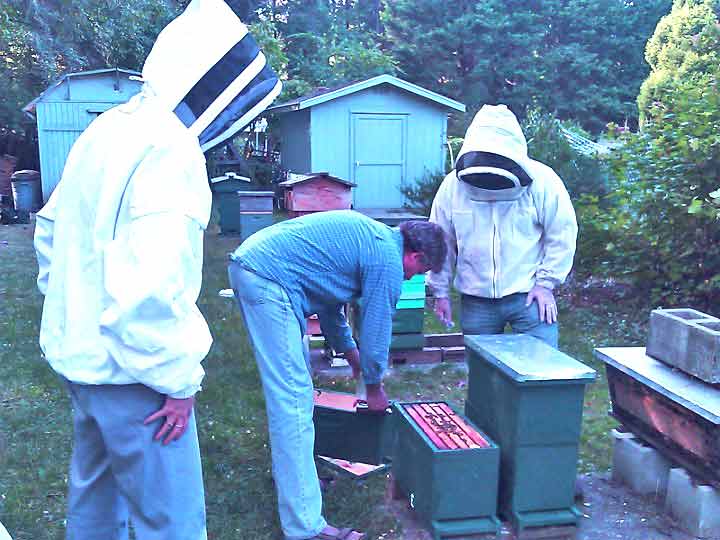 You won't want to miss this opportunity, register now!