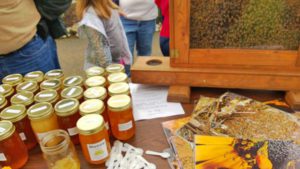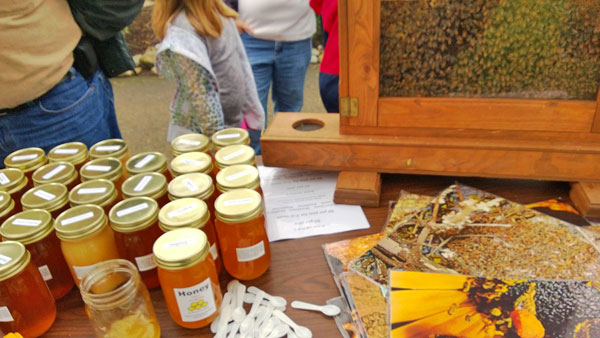 Please consider helping out this Saturday and/or Sunday at the West Seattle Summerfest street fair.
PSBA will have a booth and we'll be sampling and selling honey, funds from which enable our educational programs.
There are lots of people who are strolling through this fair which is an official part of Seafair. There will be many kids there who have questions and want to ask about bees. We could use your help – just additional people power – no experience necessary!
Information can be found on our event calendar where you can register to volunteer.
Hours are the same for both Saturday and Sunday.
Our booth is Number 74… We have an excellent location right in front of Easy Street Records in the center of the action!
And remember, volunteering this weekend assures that you qualify for honey extractor rental in 2016!  We hope to see you there!
Kit Hiatt
PSBA Volunteer Coordinator
206-276-0533