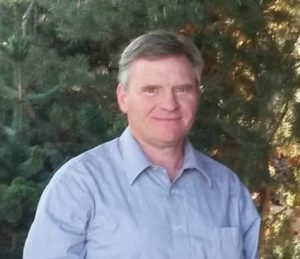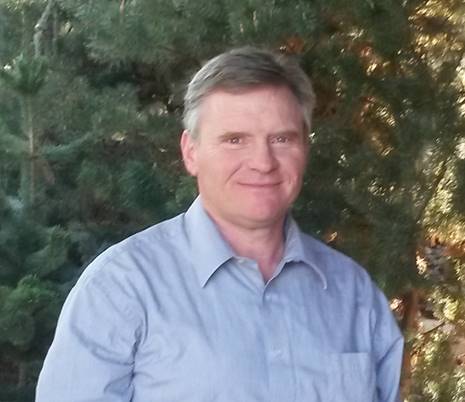 We hope to see you at our next monthly meeting on Tuesday February 23rd.
All our meetings begin with a free beekeeping lesson at 6:30 pm, followed by announcements at 7pm.  You can print a note-taking sheet for the lesson here.
At 7:30 we'll hear from our featured speaker, Tim Hiatt of Hiatt's Honey. Tim is also the Legislative Chair for Washington State Beekeepers Association. Come learn from a professional beekeeper how to manage your hives.
You can read more about Tim, and details of our meeting location here.