PSB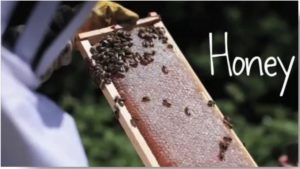 A will host a group honey extraction event and class on Sunday August 27th.
If you have honey to extract but don't want to mess with renting and transporting an extractor, or you've always wanted to learn about and help extract honey, this event is for you.
Learn more about the event and register today!