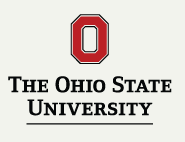 Ohio State University offers a free beekeeping webinar on June 18th at 6 AM PST (9 AM Eastern) featuring Alex Zomchek, Master Beekeeping Instructor with 40 years beekeeping experience.
Are you monitoring your hives for Varroa and other key pests? Knowing what's there is the first step to successful pest management. Alex will explain the "whys, hows and whens" of hive monitoring for primary and secondary pests, just in time for summer monitoring of varroa.
The webinar is free, and no registration is required. To access via iPad, iPhone or Android device, download the Adobe Connect app. To join follow this link and log in as a guest at about 5:55 PST the day of the event.