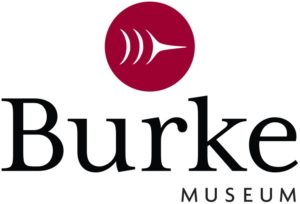 Bug out as thousands of specimens, dead and alive, fly, buzz, or crawl to the Burke Museum for this favorite annual family event. Get eye-to-eye with giant walking sticks, examine bugs of all kinds from the Burke's collections, try some buggy snacks, and more!
PSBA attends this event every year showing off our bees in an observation hive and selling honey. Join us for this bug-tastic event!  Talk to other bee and bug geeks!
Register here to volunteer for this event.