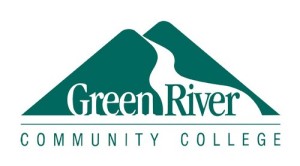 Are you concerned about the destructive effects of Varroa mites? Do you want to help developing Varroa mite treatments?
Here is a great opportunity for you to become actively involved in a research led by PSBA Research and Education Committee Chair Daniel Najera. You can help gathering data about mites count in your hives at regular intervals.
Data submission is limited to PSBA members only at this time.