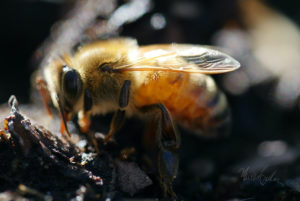 If you own a local business and interested in applying to be a sponsor for PSBA, please complete this survey by January 31, 2023. The survey asks a few questions about your business in addition to details about what you are selling. PSBA sponsors will also commit to following terminology guidelines for communicating with members to create a unified buying experience. We will collate the information and create one 2023 package application information sheet.
Sponsor Benefits:
PSBA will promote sponsors on the PSBA website, email, social media and at meetings.
Sponsors will have time for a brief presentation during the online meetings and later, break out rooms to answer questions.
The PSBA board will review all applications and chose those that will be listed as a 2023 sponsor. Sponsors will need to have active PSBA membership and donate to PSBA based on sales.
(Jeff Steenbergen/Maureen Sullivan)